Skip to Content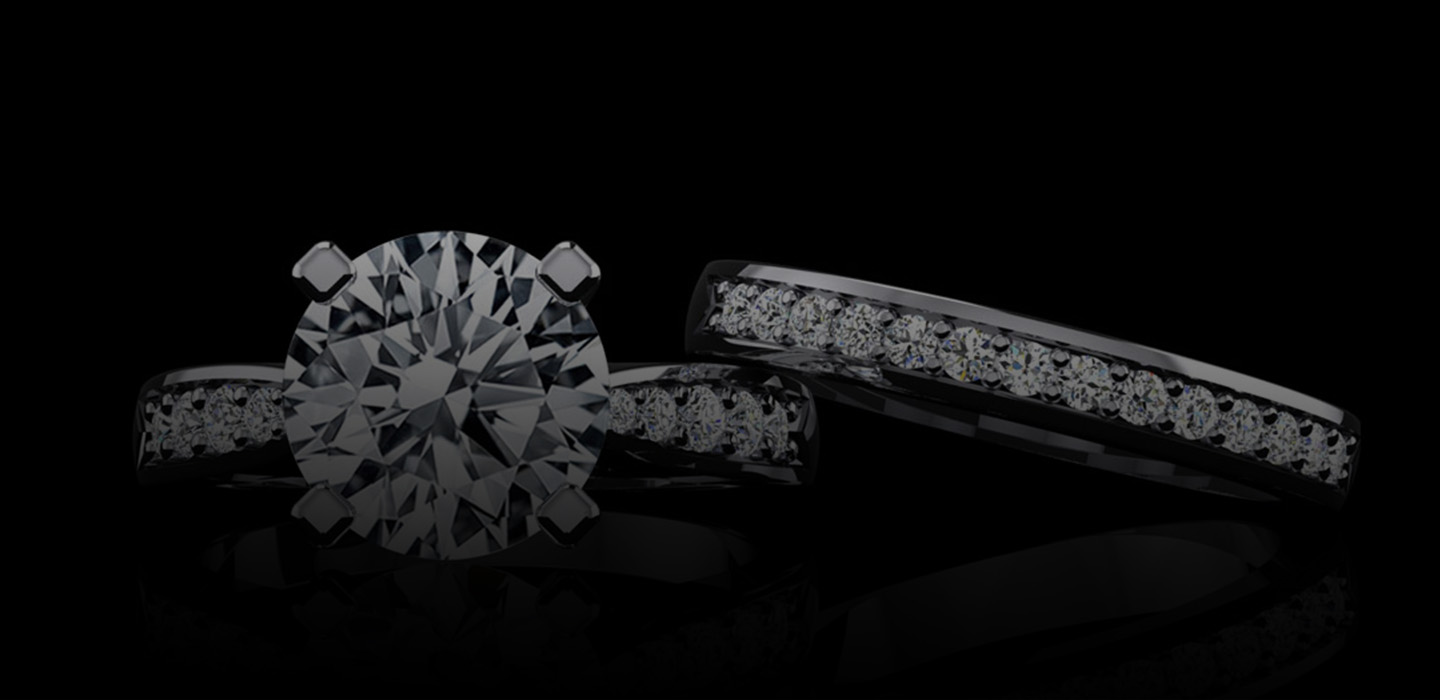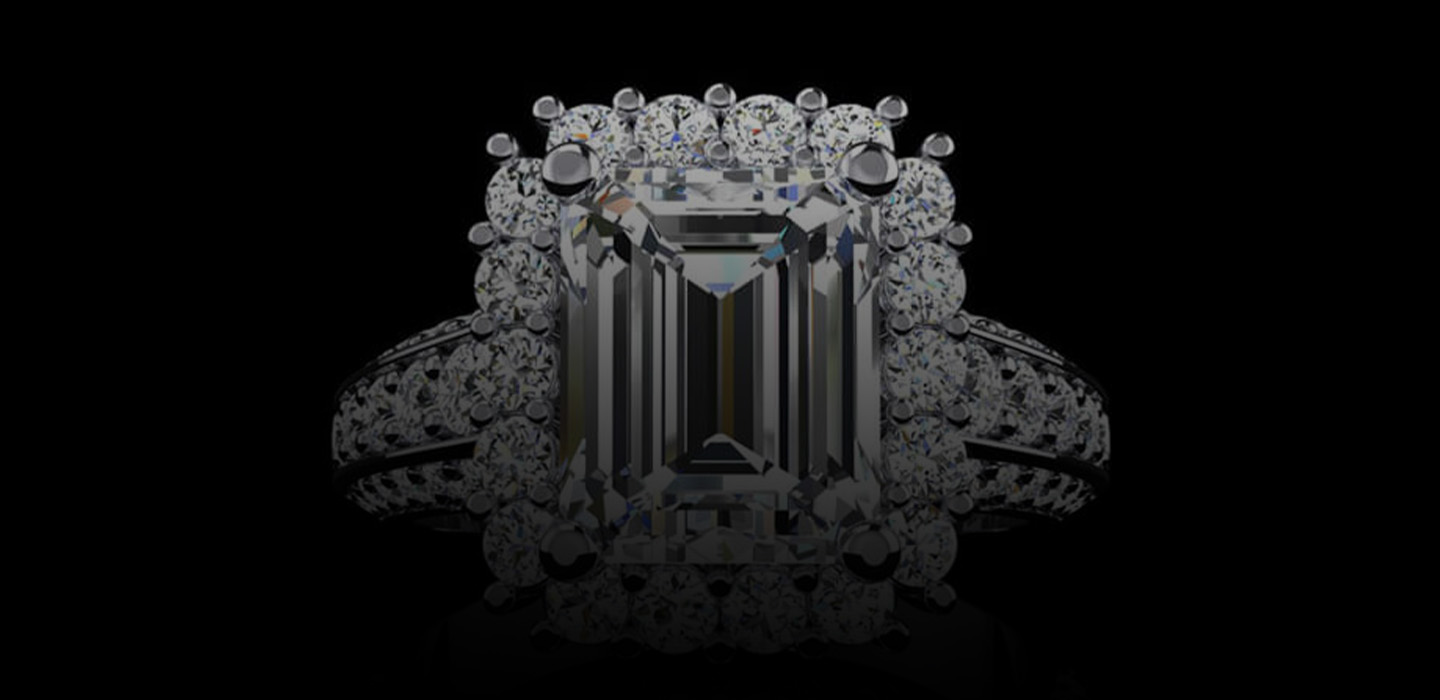 Jewelry Cleaning and Restoration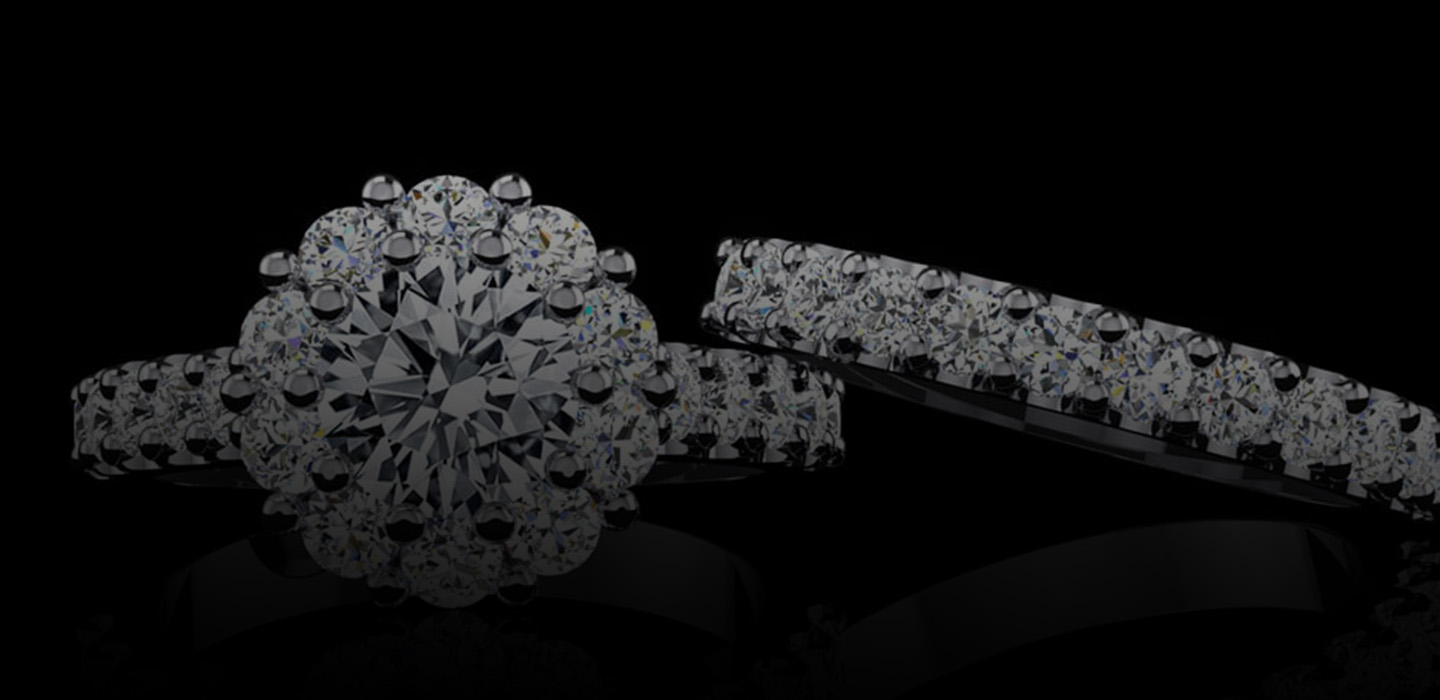 Fine Jewelry Sales & Restoration
Patenaude Jewelers was founded on the traditional principles of exceptional value, integrity, and customer service. Since our opening in 1890, we've established ourselves as the most trusted and reliable jewelers in Southeastern MA for sales, jewelry repairs, watch repairs and appraisals.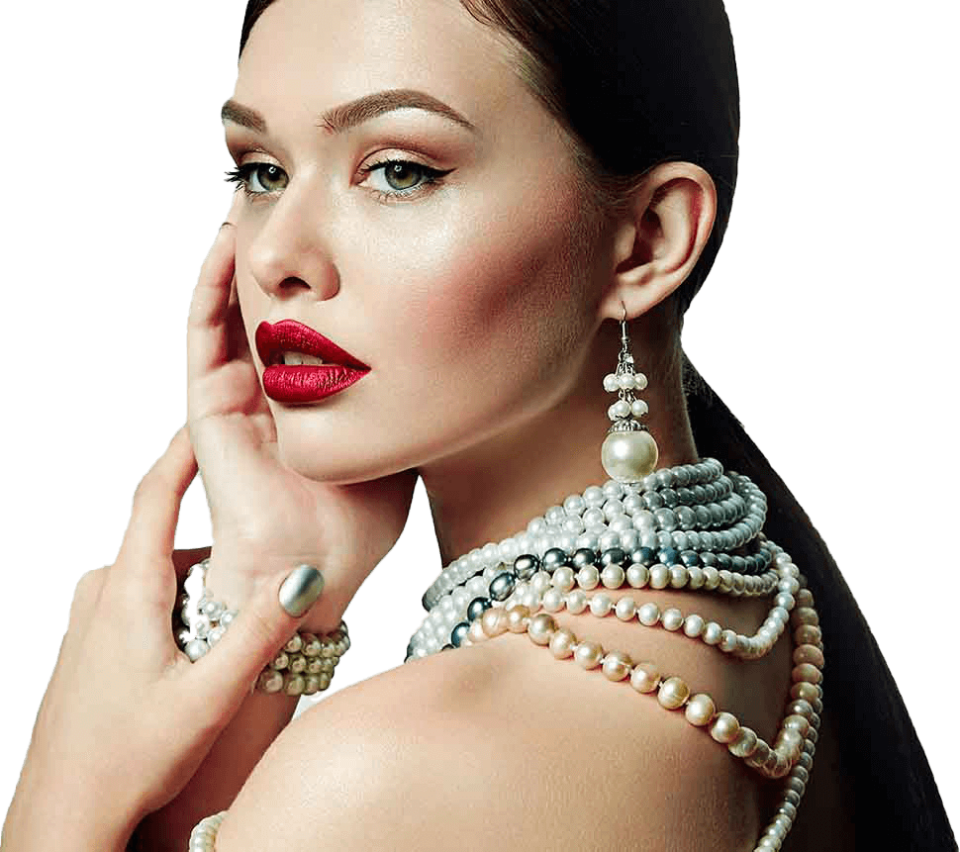 What We Offer
We've been offering unique jewelry design and restoration services throughout the Fall River, MA, area and beyond for over 125 years. All of our customers can expect family-friendly service when you shop at Patenuade's.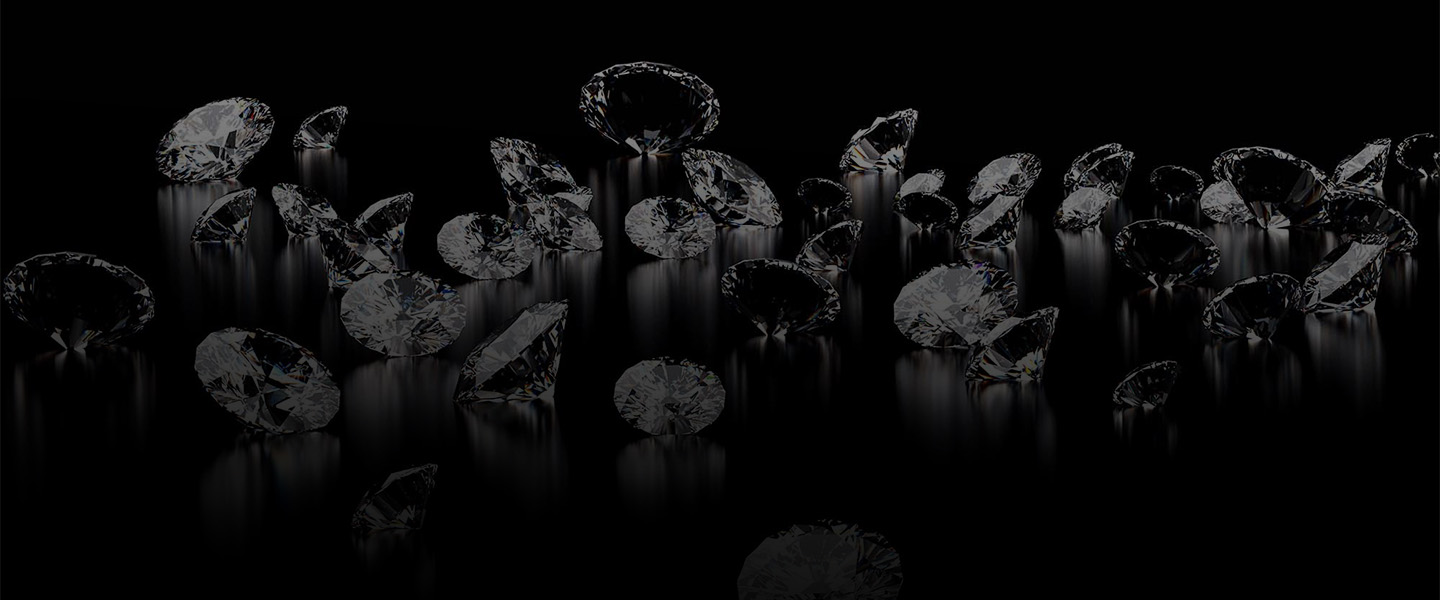 Contact Us Today
Along with our impressive inventory of fine and custom pendants, necklaces, earrings, rings, and bracelets, the Patenaude Jewelers team can supply diamonds and precious stones for upgrading, replacing, or developing a novel design. Whether you're shopping for fine jewelry or visiting us for services such as jewelry and watch repair, appraisals, diamond cutting, or custom designs, you'll receive the ultimate in quality and customer satisfaction in our store.