Skip to Content
Jewelry Appraisals at Patenaude Jewelers
Seeking trusted jewelry appraisal services in the Fall River region? Patenaude Jewelers offers private, consultative appointments with a certified appraiser, who will provide you with a detailed replacement cost for insurance or estate purposes. You can feel confident knowing your appraisal will always be accurate, honest, and completely unbiased.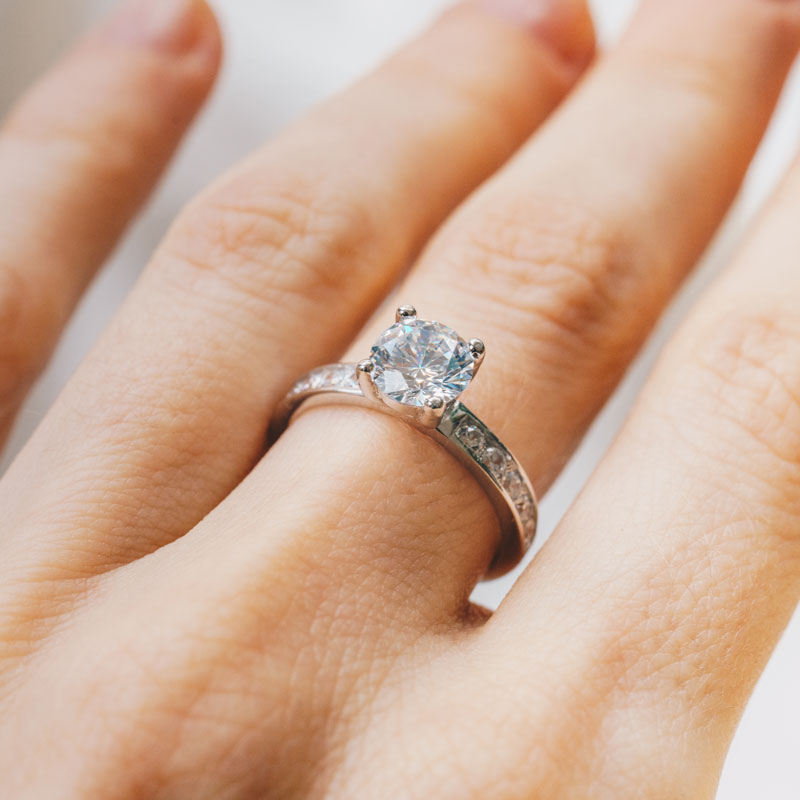 Allow Us to Appraise Your Jewelry
In the event that a beloved piece of jewelry is lost or stolen, you want to be able to replace it ASAP. In business for more than 125 years, we have the skill and experience to verify the authenticity, design, quality, and value of your treasures. Our goal is to help you settle any potential future claims quickly and fairly, with minimum disturbance to your daily routine.
You can also turn to Patenaude Jewelers in confidence when settling family estates.
Call Our Jewelry Appraisers Today
Please call us at 508-672-6421 or stop by today to meet with one of our friendly staff members.
Contact Patenaude Jewelers Today!