Skip to Content
Gifts and Specialty Items at Patenaude Jewelers
Seeking a special present for that important person in your life? At Patenaude Jewelers, we provide a broad array of gifts and specialty items for multiple occasions, from weddings to anniversaries, birthdays to corporate milestones, and everything in between. Whether you're looking for a design to impress, or something truly out of the ordinary, you can count on us to meet your needs at a price that's well within budget.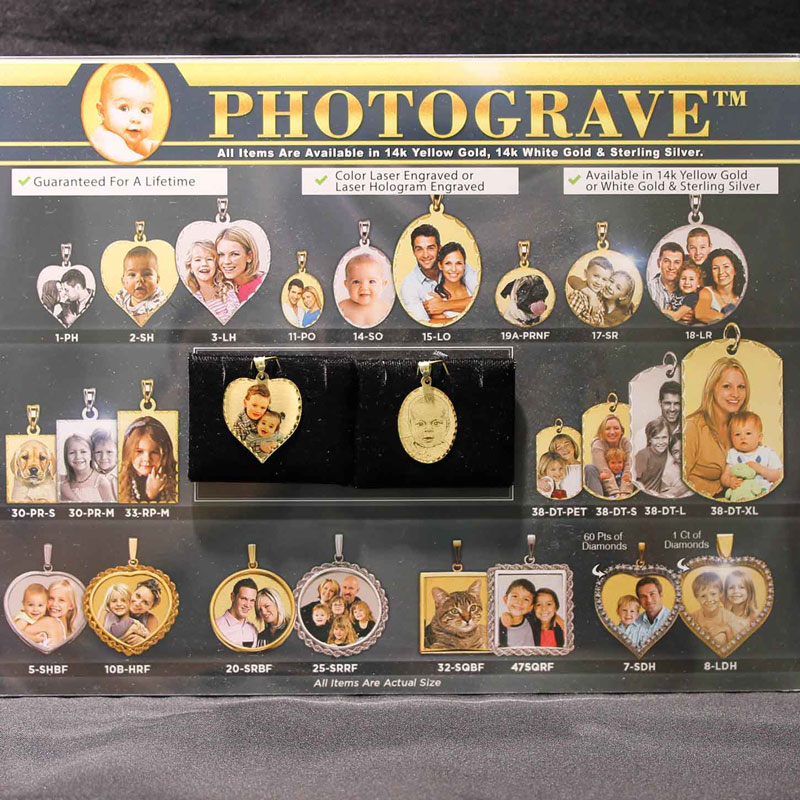 Find Your Next Gift at Patenaude Jewelers
At Patenaude Jewelers, we believe that the best jewelry makes a distinctive statement by showcasing the wearer's unique personality.
Schedule an Appointment Today
Contact us at 508-672-6421 today to schedule an appointment with our jewelry design team. We look forward to working together to craft something extraordinary.
Contact Patenaude Jewelers Today!