Skip to Content
Antique and Estate Jewelry Restoration
Patenaude Jewelers has the experience and knowledge to restore antique and period jewelry. Pieces of family jewelry have often been passed down through generations and deserve to be cherished by their current owners. If you're not wearing an antique or vintage piece because it needs restoration, don't hesitate to contact our jewelry pros for a consultation.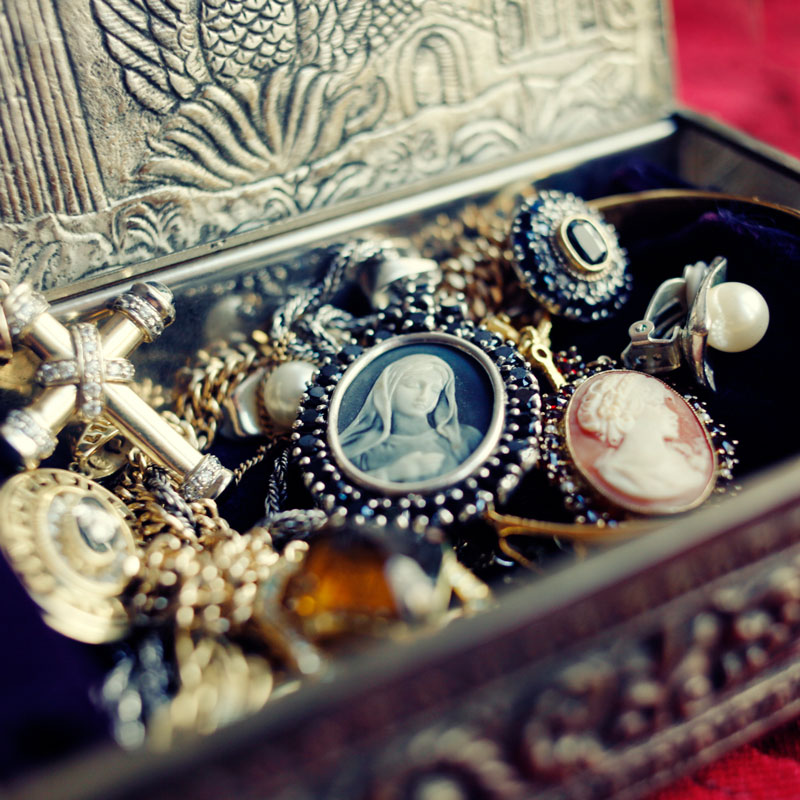 Expert Restorations You Can Trust
Jewelry restoration is both an art and a science and as such, it requires vision and precision. From a simple repair job to the complete restoration of a priceless family heirloom, our jewelry artists do it all.
Our Restoration Services Include:
Basic cleaning and polishing
Replacement of lost stones
Remounting gems
Filigree application
Consulting services for proper care of gold, silver, platinum and more
Schedule Your Jewelry Repair and Restoration Today
Please call us at 508-672-6421 or stop by today to meet with one of our friendly staff members.
Contact Patenaude Jewelers Today!