Skip to Content
Jewelry Cleaning & Refinishing
Jewelry Cleaning and Refinishing at Patenaude Jewelers
Cleaning your jewelry is essential if you want to restore your fine pieces to their original luster and brightness. At Patenaude Jewelers, our experts use state-of-the-art jewelry-cleaning technology, coupled with our own proprietary methods, to make your old and tarnished items look new again.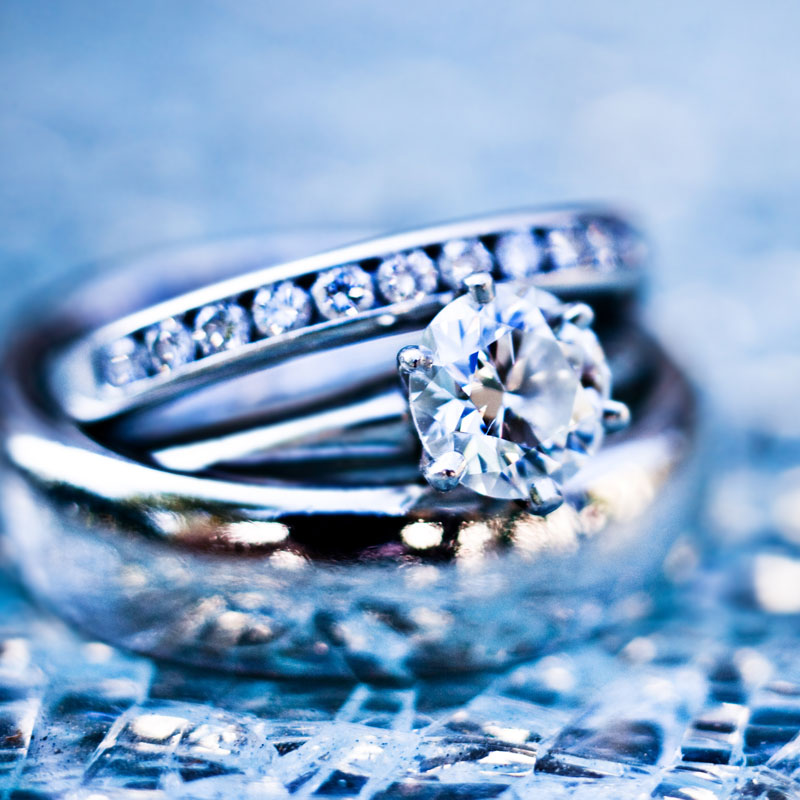 The Importance of Jewelry Cleaning
At Patenaude Jewelers, we will carefully restore your delicate pieces to their original luster and brightness. Designed to make your precious metals shine and your gems glisten, our techniques and processes are both effective and affordable. And we never use substandard cleaning supplies that can damage your finery.
Along with jewelry cleaning, we provide premier refinishing services to beautify your old or tarnished pieces. Ask about our high-quality Rhodium Refinishing Process that revitalizes your white-gold pieces. We can also convert your yellow-gold pieces to a beautiful white-gold finish.
Contact Patenaude Jewelers for a Complimentary Consultation
Please call us at 508-672-6421 or stop by today to meet with one of our friendly staff members.
"I brought my mother's engagement ring to them for sizing, they quoted me a price which seemed fair. When I picked it up the cost was less and they cleaned the ring. It was beautiful!"
Heather Smith Lancaster — 5 stars
December 13, 2012
Contact Patenaude Jewelers Today!