Skip to Content
Diamond and Gem Recutting at Patenaude Jewelers
Patenaude Jewelers specializes in attaining the finest results in diamond and gem cutting, recutting, and repair. Depending on the condition and original quality of your diamond or gem, our expert staff will improve its shape, proportion, polish, clarity, grade, and symmetry, in most cases, without significant weight loss to the stone. And as always, our expert staff will work closely with you to achieve the desired look.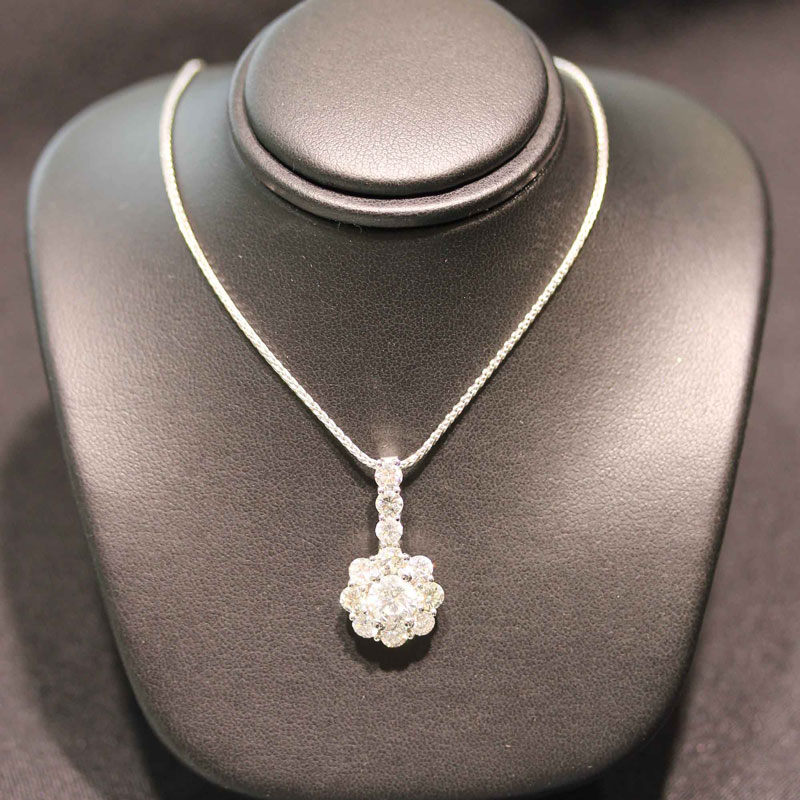 Benefits of Diamond Recutting
Here are just a few of the many diamond and gem-cutting services we provide to clients:
Diamond Color Enhancement
Old Diamond Recutting
Broken and Chipped Diamond Repair
Diamond Repolishing
Correcting minor damage from nicks, chips, and scratches is an effective way to restore its beauty. Our goal is to ensure every stone reaches its maximum potential in our care.
Contact the Patenaude Jewelers Design Team
Ready to give your diamonds and gems a second life while increasing their overall value? Please call us at 508-672-6421 or stop by today to meet with one of our friendly staff members.
Contact Patenaude Jewelers Today!