Skip to Content
Jewelry and Diamond Remounting
At Patenaude Jewelers, our design staff is here to create the perfect setting for your diamonds and gemstones. Thanks to our years of remounting experience, we have the talent and skill needed to handle even the most delicate job.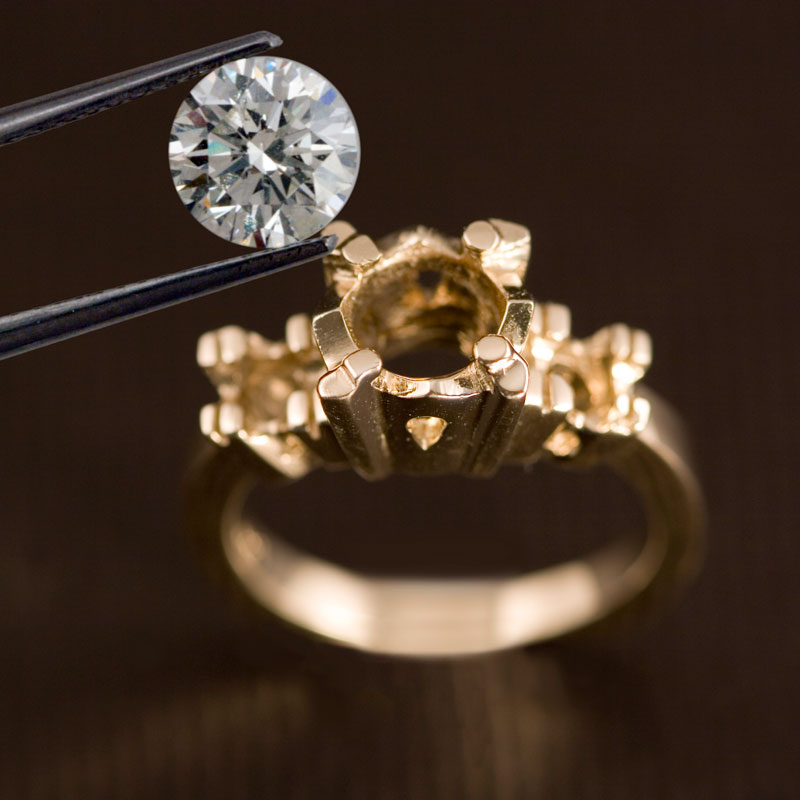 Let Us Remount Your Jewelry
From necklaces to bracelets, earrings to rings, we offer a wide variety of setting styles from which to choose. Whether your tastes are contemporary or classical, retro or deco, we have the vision to help you achieve your goals. You can rest assured knowing we'll help you find a special mounting for a diamond or simply modify something old to make it shiny and new.
Contact Patenaude Jewelers Today
Please call us at 508-672-6421 or stop by today to meet with one of our friendly staff members.
Contact Patenaude Jewelers Today!