Skip to Content
Sell Your Jewelry in Fall River, MA
Highest price possible for your unwanted or broken jewelry! Bring it to us and turn it to cash.
If you have old jewelry in your collection that you're no longer wearing and would like to find out how much it's worth, bring it to us for reliable appraisals. We offer honest appraising services and offer fair market value for your jewelry pieces. Even if you think it might not be worth anything, bring it in to find out for sure!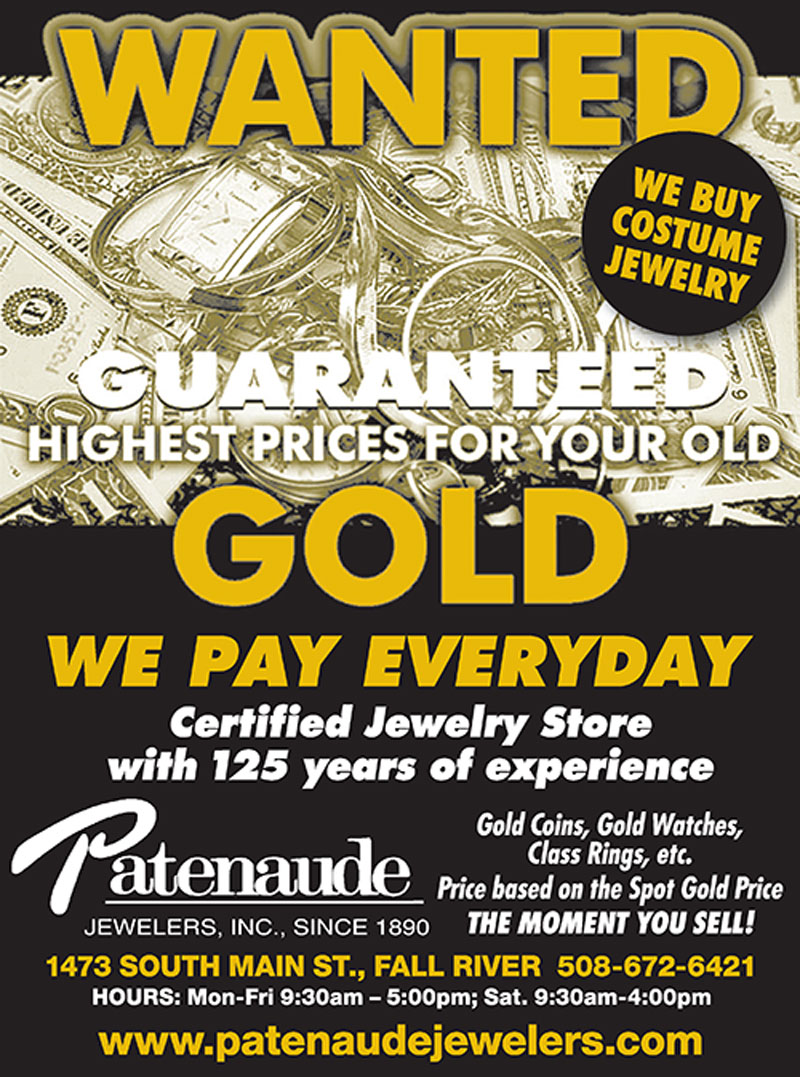 Bring Us Your Unwanted Jewelry
Your Diamonds
Your Gold
Your Silver
Your Unwanted Jewelry
Your Broken Jewelry
Your Coins
Contact Patenaude Jewelers Today!