Skip to Content
Experienced Jewelry Services
At Patenaude Jewelers, we believe that the best jewelry makes a statement while remaining true to its owner's personality. To that end, we provide a range of premier jewelry services including custom jewelry design, antique restoration, cleaning, and more. You'll be amazed by the possibilities that await your old jewelry in the trained hands of a Patenaude master jeweler.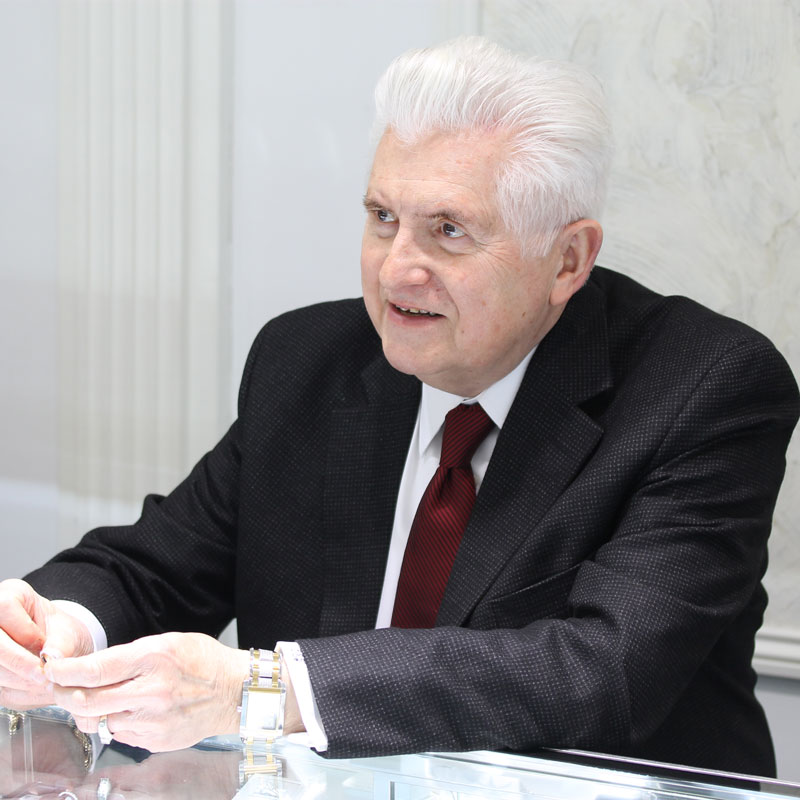 Among Many of the Services We Provide
Diamond & Gemstone Remounting
Antique and Estate Jewelry Restoration
Jewelry Cleaning and Refinishing
Jewelry Appraisals
Diamond and Gemstone Recutting
Watch Repair and Restoration
Special Gift Wrapping Available for all Patenaude Purchases
Contact Our Jewelry Service Specialists
From cleaning and restoration to complete repair, our clients visit us for an array of services to help to restore their old or damaged pieces of jewelry to their original beauty and functionality. Whatever your jewelry needs, from pearls and gemstones requiring delicate cleaning to heirloom watches needing our meticulous attention, we offer "old world" craftsmanship that ensures complete customer satisfaction. Much of our business comes to us from the referrals of our happy customers who tell their family and friends about the great care we've given their jewelry.
We invite you to call us at 508-672-6421 or make an appointment for any questions you may have.
Contact Patenaude Jewelers Today!